Services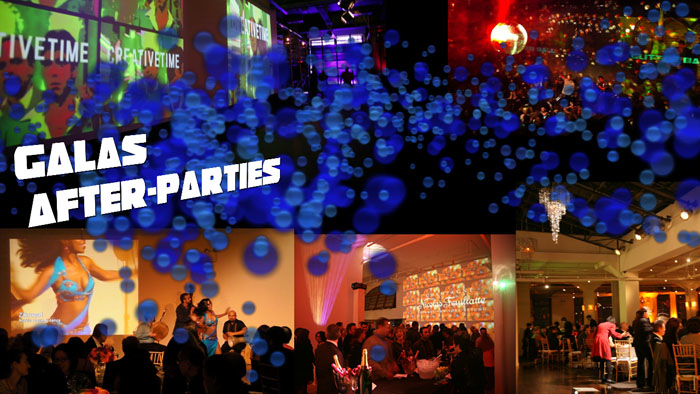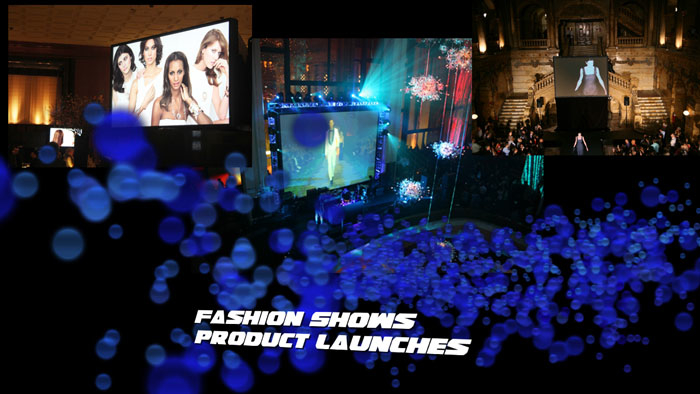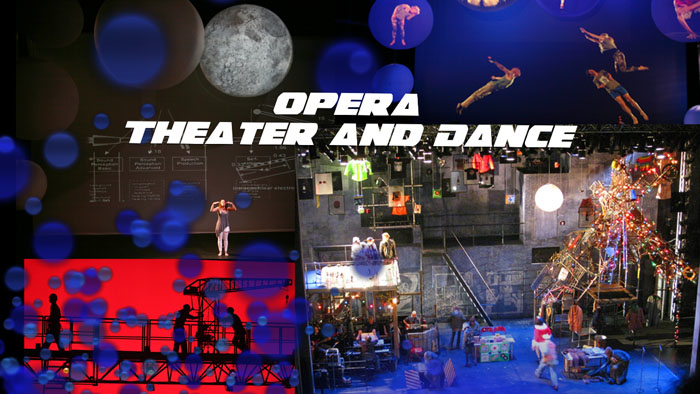 Featured Projects
Posted in Uncategorized.
---
The Science Project, 5 foot Diameter LED Sphere and Totem, for Sleep Number Booth CES 2016
Interactive LED Sphere and Totem by the Science Project, for Sleep Number, and their Booth At CES 2016. Overall Booth Design by JGA. I served as Lighting and Scenic Design Consultant for The Science Project. Responsibilities included sourcing of fabricators, 3D Design and drafting of Totem & Sphere, Design and sourcing of LED Lighting materials, and electronics. Visual Design of LED lighting patterns, and related booth lighting special effects.
It made Number 5, in Exhibitor magazine's "The Best of CES" review, out of nearly 4000 booths!
See excerpt copy of review here
My crew included:
Chris Jordan – Technology Project Advisor
Joshua Goldberg – LED Programmer/Interface Designer
Leif Mangelsen- LED Tech Director/LED Installer
We worked closely with Joe Silovsky our fabricator,
and everyone from The Science Project to execute.
Science Project people included:
Dave Skaff – Co-Founder, COO
Jane Hansen – Senior Producer
Justin Edwards – Creative Director
Justin Stander – Creative Technologist
Oleg Pashkovsky – Programmer
Design Drawings, BTS Construction, and Photos at CES – Paul Clay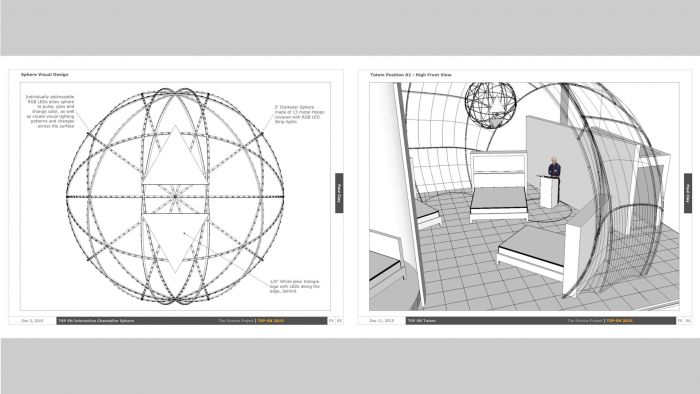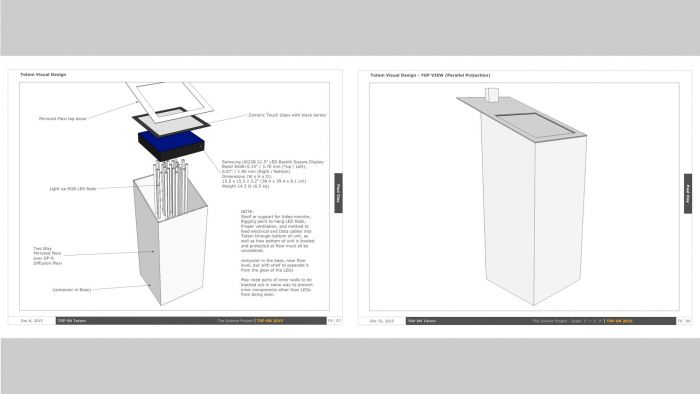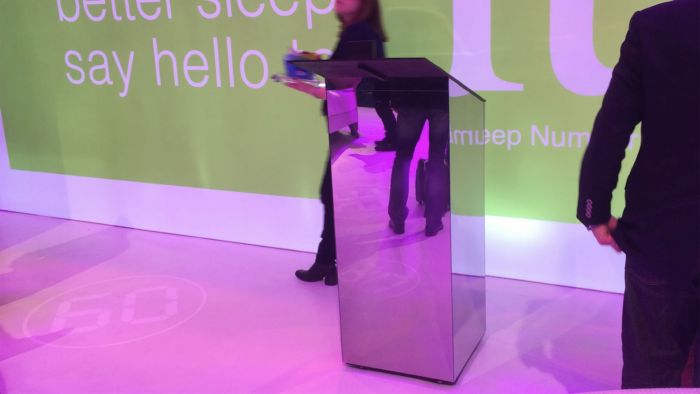 Video Documentation

Posted in EVENTS.
---
Supima Design Competition Paris Fashion Week
The Supima Paris Fashion Week Event at the American Ambassador's Residence. It included Live Drawing with Star calligrapher Nicolas Ouchenir working across two iPads simultaneously, superimposed on top of multiple video layers, across three vertical screens, behind the models.
In between shows the screens presented additional video, and served as a big interactive Step and Repeat, with guests snapping pics and recording video of themselves, while text shout-outs were written live, across the screens behind them.
Creative Direction, and Live Video Direction, as well as technology development, a/v design, and direction of all pre-recorded video – by Paul Clay.
Video Documentation

Posted in EVENTS, Video/Projections.
---
Salomé: Woman of Valor
Workshop performance of a full length Multimedia work in development, presented at DROM in NYC. A radical re-telling of the story of Salomé. Created by Poet/spoken word performer Adeena Karasick and trumpeter/composer Frank London in conjunction with visual designer Paul Clay. Involves Poetry, Music, Dance, and Live Multimedia Video Projections. With percussionist Deep Singh, keyboardist Shai Bachar, and dancer Roni Yaari, with additional visuals by Jim Andrews.
Set, Lighting, and Video Creative Direction, including Live Video Direction – by Paul Clay.
Video Documentation

Posted in Lighting, Set, THEATRICAL, Video/Projections.
---